10 STOCKING STUFFER STOCKS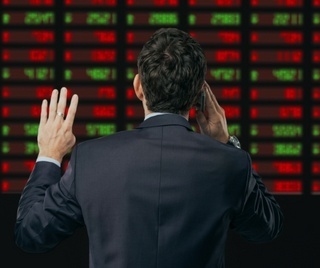 We love a broad and diverse portfolio of stocks. No, we REALLY love diversification.Whether you are looking to build a portfolio or add to existing nest egg, we've got 10 stock picks for you. Download our guide of stocks to get started.
We like stocks that:
Have stable earnings streams
Pay dividends
Maintain strong balance sheets
As always, we look for value stocks. We are relentless bargain hunters. It's at our core.
Please note that your answers shall be used to provide relevant information about our firm and the services we provide. It is not intended to be investment advice, a pre-cursor to investment advice, and shall not be utilized in the event that you decide to initiate services with AFAM Capital, Inc. or any division or product thereof.
Past performance is not indicative of future returns, and AFAM does not represent that either the company or its products guarantee a positive outcome with respect to the statements above. Diversification does not ensure a profit or protect against loss in a declining market. Payment of dividends is not guaranteed.
386-AFAM-11/18/2016